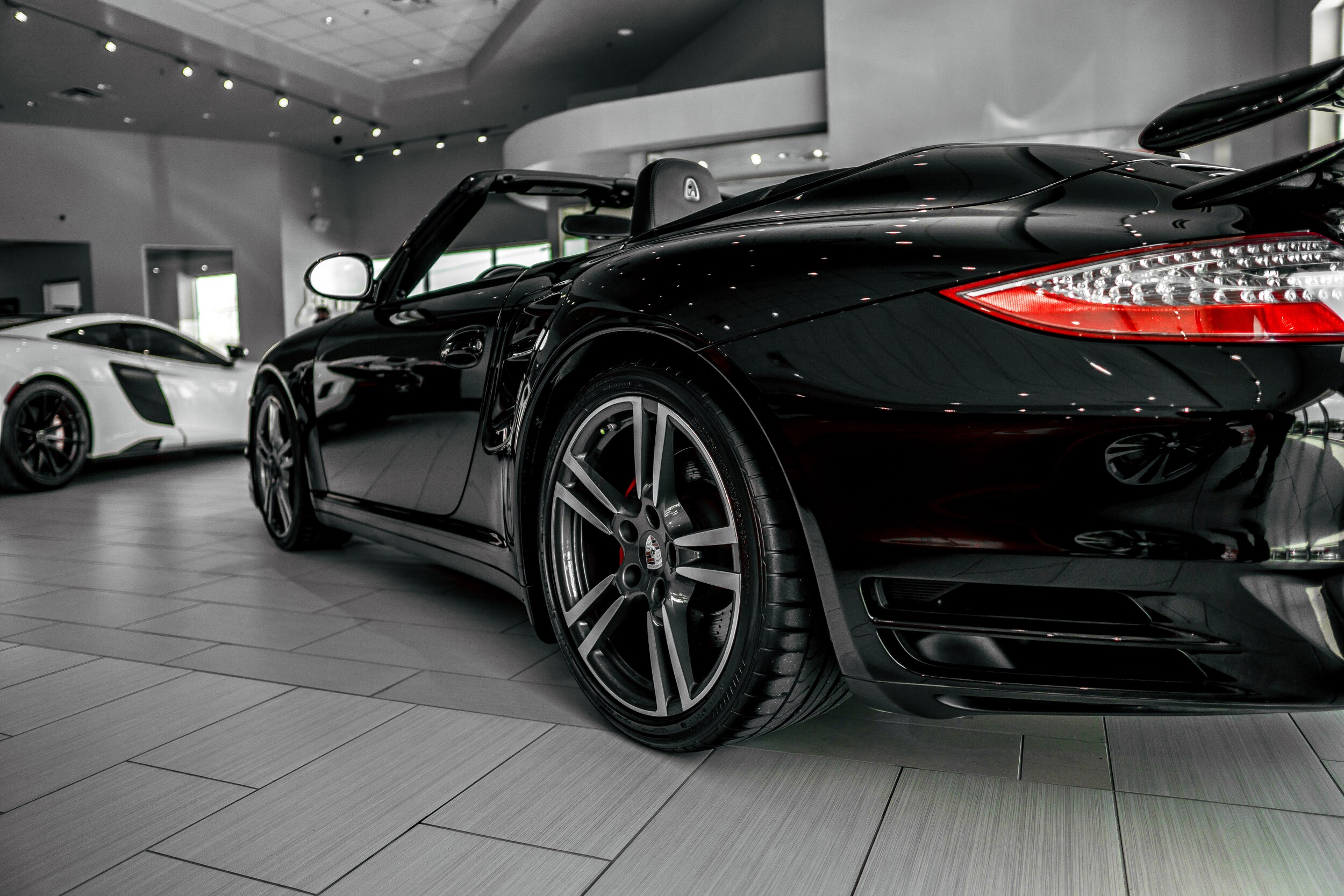 Leasing Programs
Earth Auto Leasing offers more lease options to its customers than any leasing company in the country! Whether it's a car or SUV for the family or a fleet of trucks for your company, Earth delivers the most competitive programs available today so you can feel good about your lease tomorrow!
Closed-End Leasing
Closed-end leasing is typically provided to individuals leasing a vehicle. This is the type of lease generally provided by a bank, leasing company or automobile/truck dealership.
Advantages:
Operating lease
Off balance sheet financing
At lease term walk away from lease
Lower monthly payments
Lower interest rates
Residual guaranteed by bank
 Disadvantages:
Requires a specific term
Requires a specific mileage allowance
Excess mileage penalties
Excess wear and tear penalties
No participation in used vehicle sale gains
No control over the sale of the used vehicle
Open-End Leasing
Open-end leasing is primarily used by companies who have fleets ranging from 1-1,000 vehicles. The flexibility provided with this type of lease makes it easier to manage a fleet of vehicles. The lessee has the ability to customize an open-end lease.
Advantages:
Operating lease
Off balance sheet financing
No cash outlay
12 month minimum term
Customized leases
Ability to manage cash flow easier
Variable depreciation rates
Easier to replace vehicles
Lease to own vehicles
Share in used vehicle sale gains
Sell used vehicles to drivers/employees
No mileage restrictions
No early termination penalties
No excess wear and tear penalties
Disadvantages:
Absorbed loss on used vehicle sales
Higher interest rates than closed-end
Higher payments than closed-end