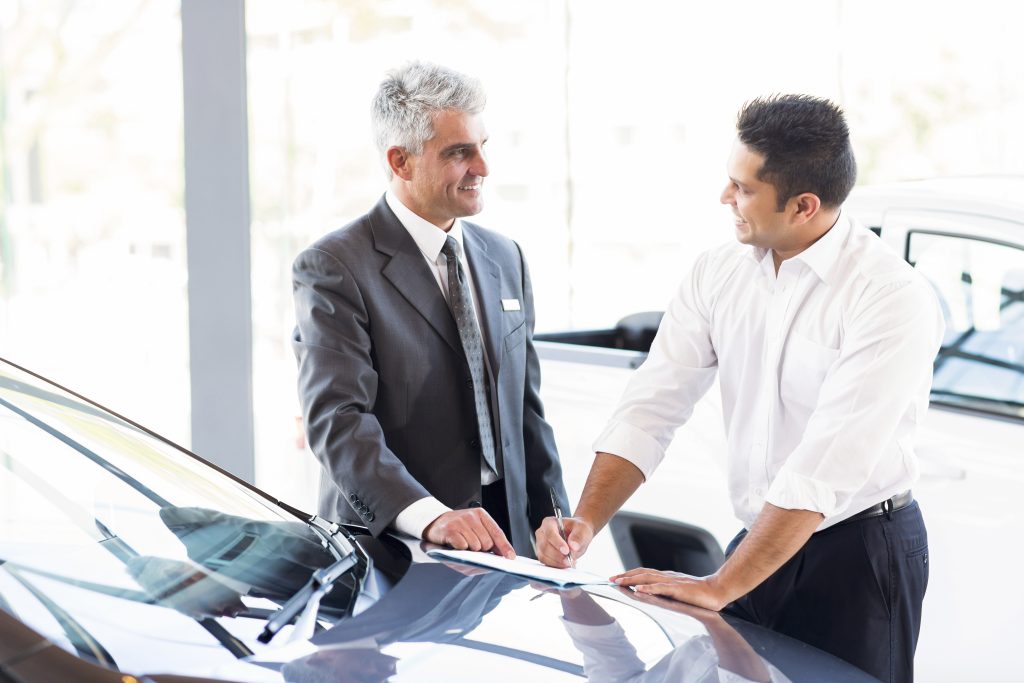 We realize that every company considers its team to be top-notch. And if it doesn't, there are some other issues there altogether. Well call us unoriginal if you must, but we really feel like we have assembled one of the best teams in the business. Wondering if you have what it takes to join us? We are looking for sharp minded, energetic and motivated team players that can fit right in with our current staff.
Are you looking for a career in automotive sales? Perhaps you want to work with our administrative team. Either way, we want to hear from you. Simply fill out the application below and let us see if you have what it takes to be a part of the Earth MotorCars team. After we review your application, we will decide if you would make a great fit with our team. We hope to hear from you soon.
Job Openings
We currently do not have any positions for which we are actively hiring. However we encourage you to submit your resume and contact information, as we are always looking for great team players.
Contact Us
Hours
Monday

10AM - 7PM

Tuesday

10AM - 7PM

Wednesday

10AM - 7PM

Thursday

10AM - 7PM

Friday

10AM - 7PM

Saturday

10AM - 6PM

Sunday

Closed